GP partners - we want to help you with your workload issues
This starts with us talking to you to find out what your issues are. If you would like to take part then send us a message.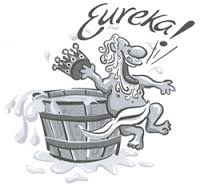 A few days ago, I was lying in bed, trying to get to sleep, and it came to me. "It" being the solution to something that had been nagging at me about Yourpressure.com for a few days. I'd seen a prototype version of our app, and although it was good, it wasn't great. What I was struggling with was how best to communicate my vision to the people that I'm working with…
I have it!
And then it came to me.
We want to be "Headspace for healthcare".
I was so excited that I couldn't get to sleep for two hours afterwards. I couldn't wait to talk to Richard about it...
Read ➞