GP partners - we want to help you with your workload issues
This starts with us talking to you to find out what your issues are. If you would like to take part then send us a message.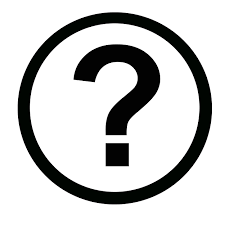 Are you thinking of a career change? Perhaps you like the idea of starting your own business, or even developing something new by setting up a start-up? In that case, read on, and I'll share with you a few things that we've learned on the way.
Read ➞