GP partners - we want to help you with your workload issues
This starts with us talking to you to find out what your issues are. If you would like to take part then send us a message.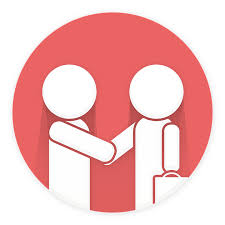 We're currently doing customer development. One of our strategies has been to set up a Facebook group where patients can ask us questions. Our value proposition for the group is quite simple. "We are two UK-trained GPs. Please ask us your questions about high blood pressure and we will attempt to answer them as best we can. We regret that we cannot give specific medical advice. We want to know what it is that you want to know."
Read ➞