GP partners - we want to help you with your workload issues
This starts with us talking to you to find out what your issues are. If you would like to take part then send us a message.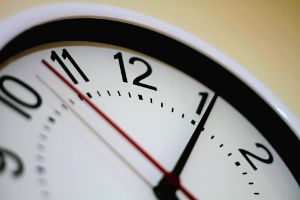 Time management is fundamental. It is fundamental to effective systems, and it is fundamental to healthcare. And yet it is something that is neglected throughout the NHS.
As a trainee, I was lucky enough to have some (three whole hours!) time management training as part of my vocational training scheme. And yet, that was the exception rather than the rule. Time management as a whole is something that NHS staff have little to no training in. As a result, many of us are feeling the effects acutely.
Time management has been shown to help resilience on an individual basis. It has also been shown to improve efficiency on an organisational basis. So what is it?
Read ➞