GP partners - we want to help you with your workload issues
This starts with us talking to you to find out what your issues are. If you would like to take part then send us a message.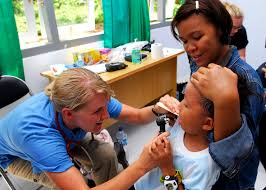 This is an open letter to ask you to consider recruiting GPs. I know it seems prestigious to have a "specialist" working for you, but there are some really good reasons why a start-up could be better off recruiting a generalist...
Read ➞