GP partners - we want to help you with your workload issues
This starts with us talking to you to find out what your issues are. If you would like to take part then send us a message.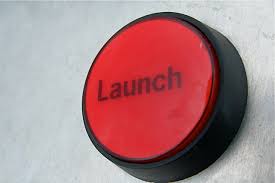 In a previous blog, I wrote about the mistakes that we'd made so far. This is the first part of a series on how we're starting to fix those mistakes, and form a coherent business plan.
Ideas are common
I think that like everyone who starts as an entrepreneur we were very protective of our idea. It was hard-won and precious. We'd spent a lot of time coming up with it. About two years to be exact. We'd had a few others, but this was it. This was the big one. This time next year Rodney, we're going to be millionaires.
If only…
Read ➞