GP partners - we want to help you with your workload issues
This starts with us talking to you to find out what your issues are. If you would like to take part then send us a message.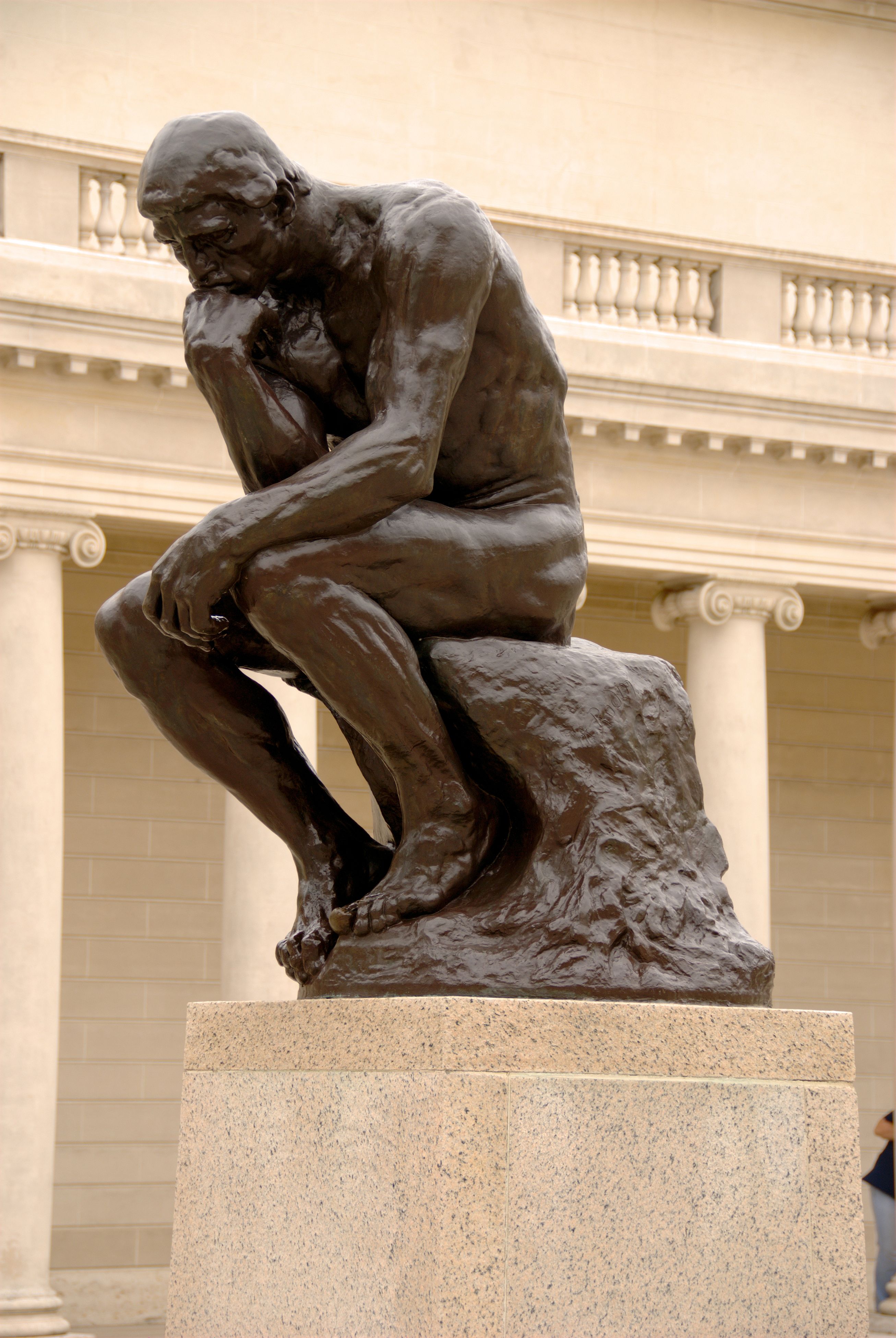 Do you ever dream of being your own boss? Does the idea of creating something new appeal to you? Do you want to work at something that's truly yours?
Many people do. And I'm sure, like many people, you're just waiting for the right idea. I mean, after all, if only we'd thought of Facebook, then we'd all be billionaires, right?
Or perhaps you've already done it. You've quit work and are working on your plan to market purple marmalade (It looks like jam, but tastes of orange!™) and are pouring everything that you own into the idea to make it work...
Read ➞