GP partners - we want to help you with your workload issues
This starts with us talking to you to find out what your issues are. If you would like to take part then send us a message.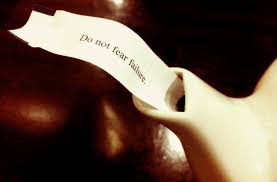 When I wrote this blog, I was packing my possessions up to move back in with my Mother. And I was mildly terrified…
Not because of my mother. She's a perfectly reasonable human being. I lived with her for six months before I moved to London and it was fun.
No, I was mildly terrified because of what the move implied...
4 years ago I moved to London to launch our start-up. Now I'm moving away from London to get it on its feet.
Read ➞