GP partners - we want to help you with your workload issues
This starts with us talking to you to find out what your issues are. If you would like to take part then send us a message.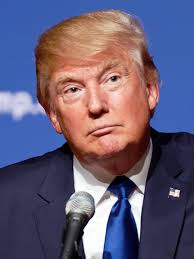 Donald Trump. Love him or hate him, and there are plenty on both sides, he's pulled off an historic electoral upset.

What's interesting to me, is how he's used cutting edge business strategy taken from the tech industry to do it.

Hillary raised more money than him. Hillary was more qualified than him. Hillary will likely end up with more of the popular vote than him. By all of the accepted metrics of modern political campaigns he shouldn't have won. And yet he did. The big question now, is how?
Read ➞