GP partners - we want to help you with your workload issues
This starts with us talking to you to find out what your issues are. If you would like to take part then send us a message.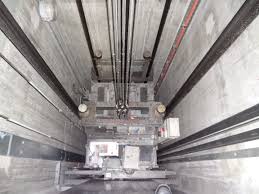 Have you ever wondered what would happen if you were in a lift and the cable were to snap?
Perhaps you imagine a brief moment of terror before you free fall to your doom?
Well, fortunately, no such thing would happen.
Read ➞