GP partners - we want to help you with your workload issues
This starts with us talking to you to find out what your issues are. If you would like to take part then send us a message.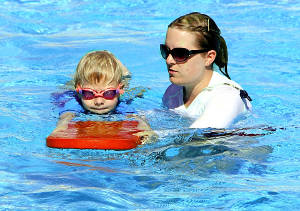 At itamus, we've just realised that we've made a mistake. To be more specific, as I am in charge of business strategy and all that entails, I've just realised that I've made a mistake. Actually, it's one in a series of mistakes that we've made.
Now you may be thinking that this is a bad thing. It is not. It is only by making mistakes that we make progress, so I thought that I'd document them here.
Scaling
This is the first mistake I made. If you want to make a profit, you need to have a business model that scales. This means that your unit price needs to be greater than your unit cost. That way as your volume increases your profits will outweigh your fixed costs and eventually you'll be in profit. If you can scale enough, you can make a large profit.
However, as a start-up, this can lead to a tactical error.
The mistake that we've made, is thinking that we could go straight to 'at scale' production without paying our dues first. Every company needs to pay its dues. Facebook started off as a web page with a set of yearbook photos for Harvard. Google started off as a PhD project.
Read ➞