GP partners - we want to help you with your workload issues
This starts with us talking to you to find out what your issues are. If you would like to take part then send us a message.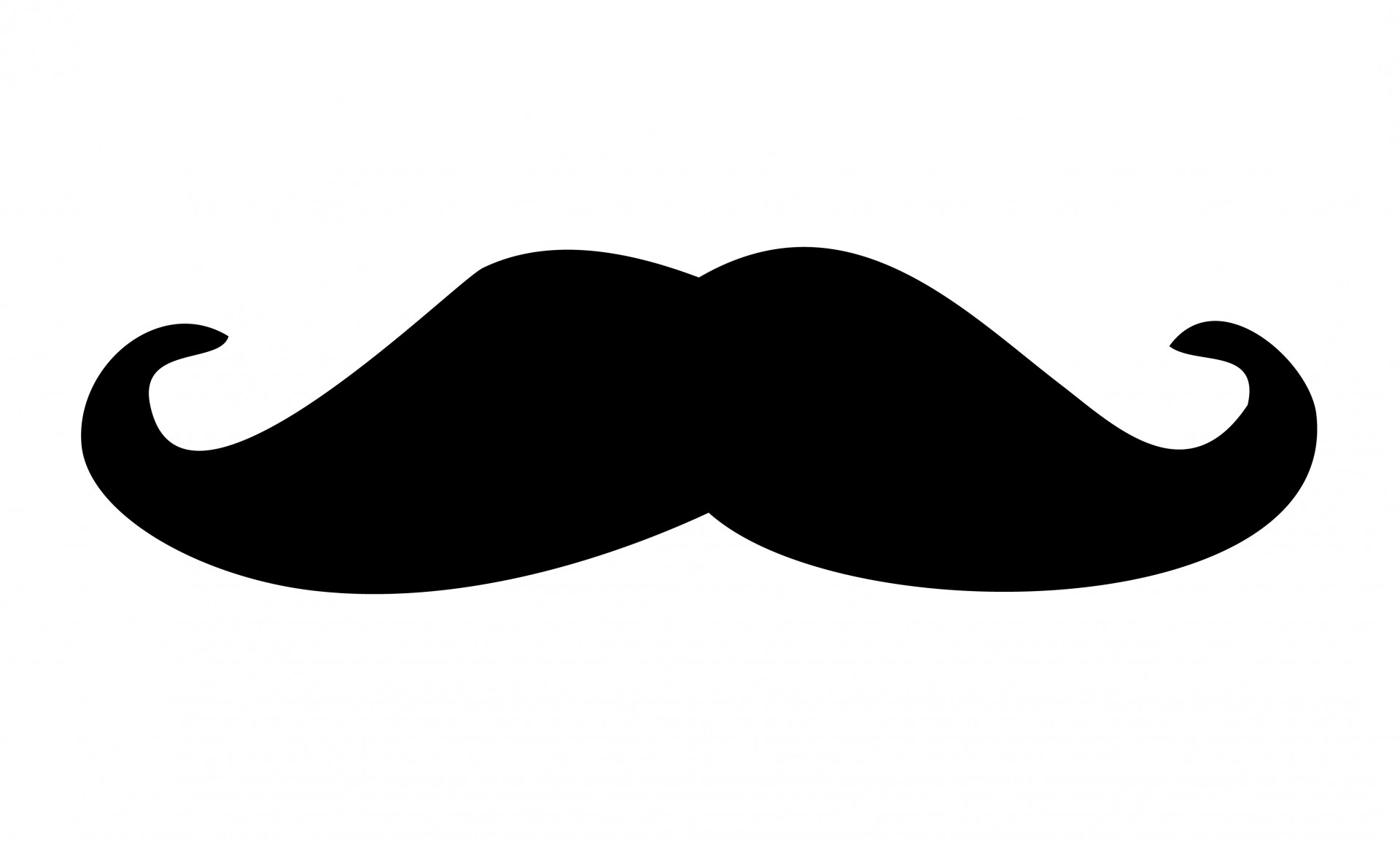 In old London town, Inspector Closet has been called to solve a murder. Lady Lotta Ouaste the third has been found murdered at Ouaste Mansions.
The only clue, a tin of moustache wax dropped at the scene of the crime...

Read ➞