GP partners - we want to help you with your workload issues
This starts with us talking to you to find out what your issues are. If you would like to take part then send us a message.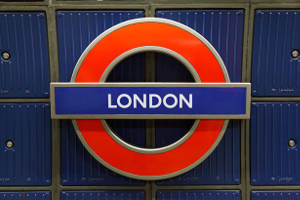 When I was a trainee in A&E, in the last millennium, we had a ward sister in charge, and she was a legend in her own lifetime. Every other word out of her mouth was a swear word, and she had a particular turn of phrase. One of her favourites, was when she'd dealt with a threatening patient she'd say "Don't mind him, he's all fart and no motion." Meaning that he's all talk and very little action…
Recently I've been weighing up the pros and cons of staying in London. At the moment both of us are working part time as locums to support ourselves. The rest of our time we're devoting to itamus. The problem for me, working in London, is that the amount of money I need to earn to support myself here is significantly higher than it is elsewhere in the country. This means that I'm working for seven sessions a week in order to keep afloat. This limits the time that I can spend on developing our business, and I think that this is holding us back.
Read ➞