GP partners - we want to help you with your workload issues
This starts with us talking to you to find out what your issues are. If you would like to take part then send us a message.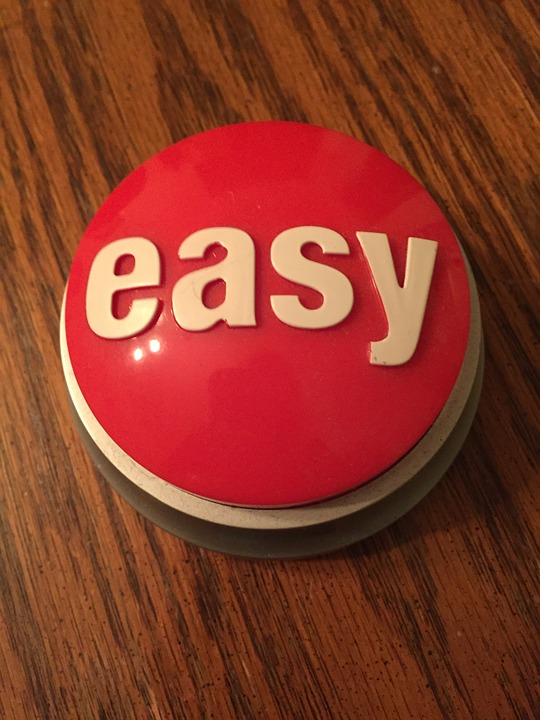 Have you ever had one of those moments when you're trying to get to sleep and you suddenly realise that you've forgotten to do something really important?
For me, it's usually paying an important bill, or returning a telephone call.
The thing is, I mean to do it, I really do. And then I get distracted, and it doesn't get done. And then three weeks later, I suddenly remember whilst I'm lying in bed trying to go to sleep.


In this blog post, I'm going to explain how understanding why this happens could help us in healthcare. I'm also going to give a concrete example of how working smarter could have made a recent announcement have a far greater impact...
Read ➞