GP partners - we want to help you with your workload issues
This starts with us talking to you to find out what your issues are. If you would like to take part then send us a message.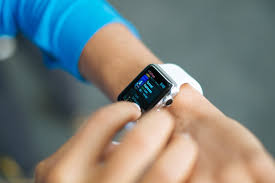 We keep hearing that the solution to the workload crisis is going to involve telehealth and the greater use of "apps". In future Mr and Mrs Smith aren't going to have to see a GP because IT is going to provide them with the information that they need. GPs, freed from the shackles of seeing the worried well are going to have the time and resources to deal with our ageing population. Many IT providers are stepping into the breach to provide the solutions that are needed. So that's ok then…
Well yes and no.
Read ➞